If you forgot your password, please follow these procedures to reset it. When you type the correct email address, you will get instructions sent to your email.
1. If you want to change the password, click Reset Password.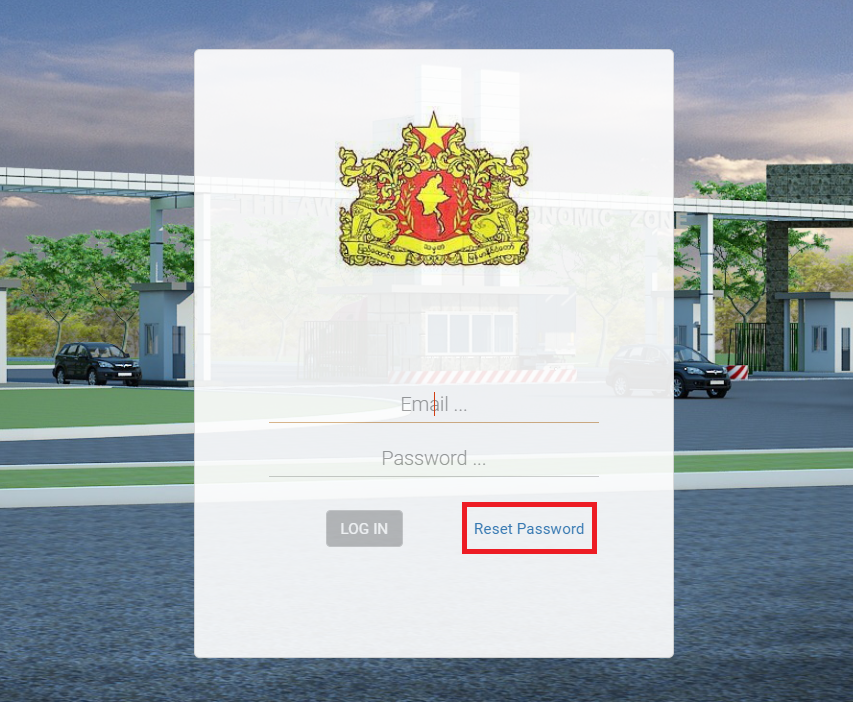 2. Enter your email and click Confirm button.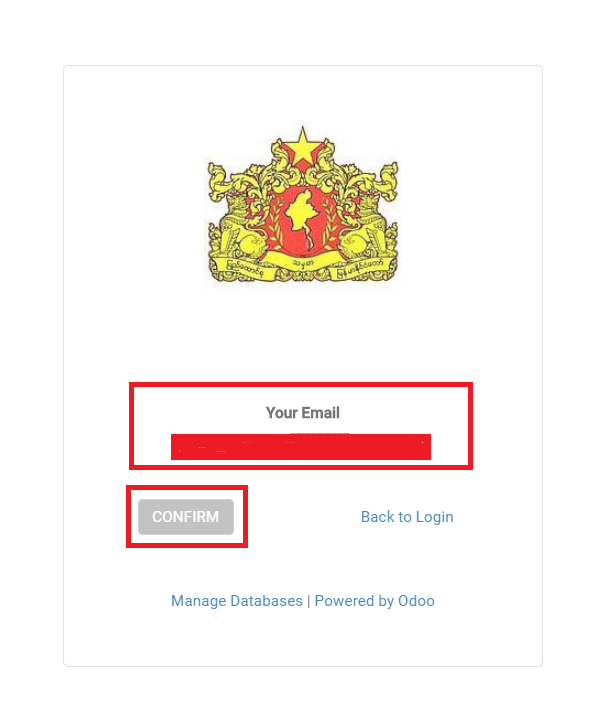 3. After click Confirm, the following box will appear and check your Email.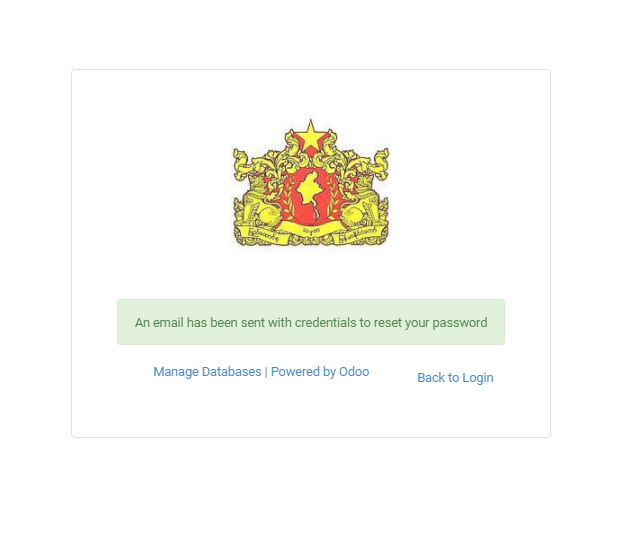 4. After you enter your email, you will see password reset instructions and click Change Password button.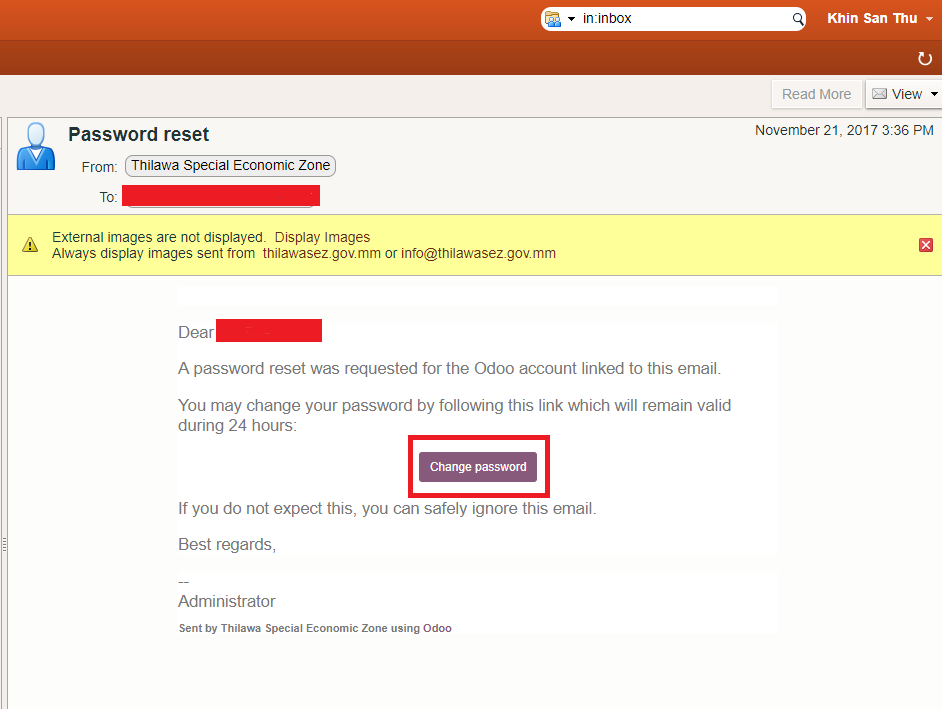 5. Enter new password, confirm password and click Confirm button.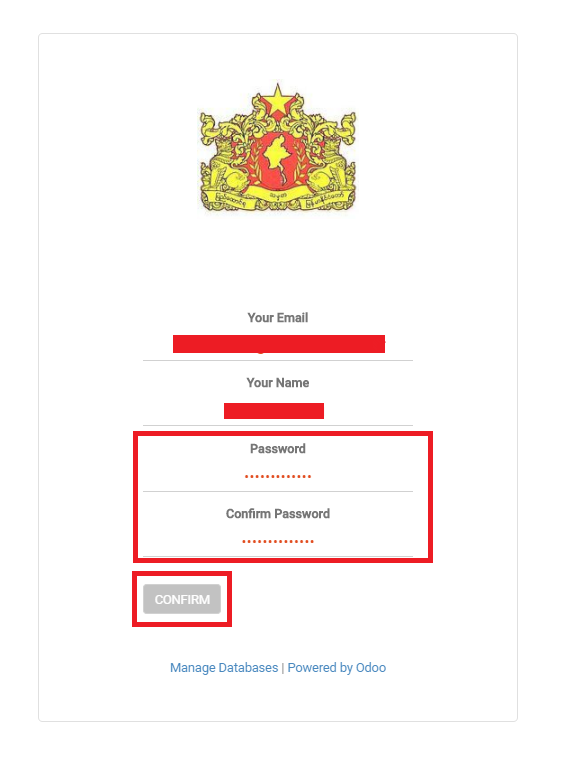 End of documentation.

Updated on 21 November 2017
Document ID: HELP-LOGIN-04